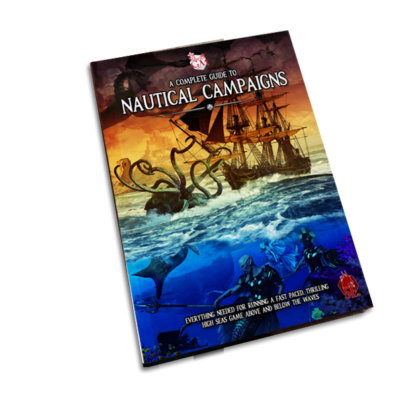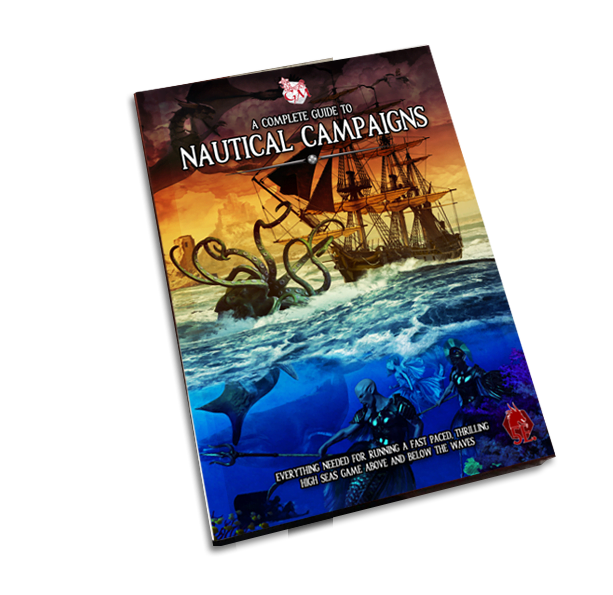 Want a hard cover version of The Complete Guide to Nautical Campaigns?
If we can secure 300 commitments, we can lock in a special price of $50 a book, which will include the PDF version as well. We are looking to reach this goal by end of October, otherwise the retail price for the book will be at $65.
If this is something you would be interested in, please fill in the form below! Only fill in this form if this is something you wish to pursue.