The Complete Guide to Creating Epic Campaigns – PDF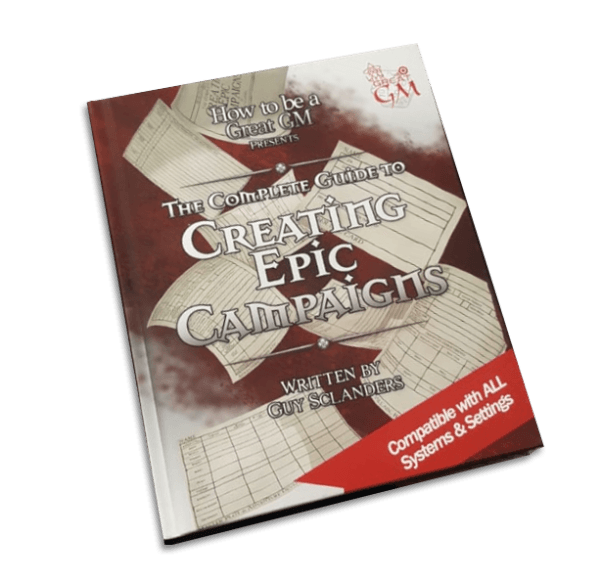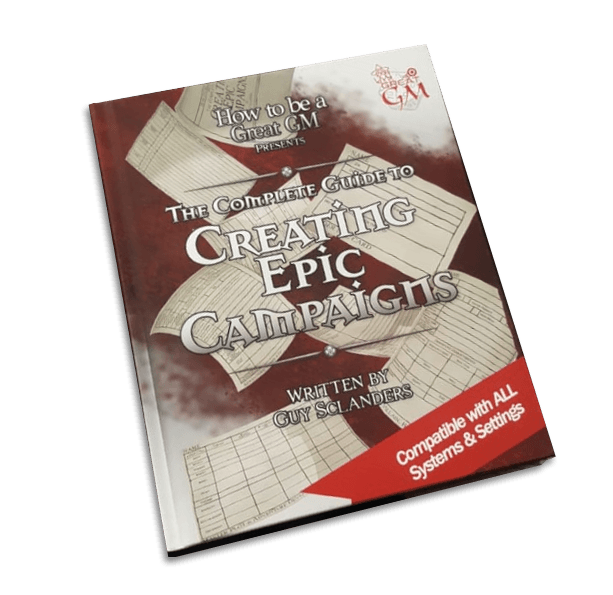 $9.99
" This book is brilliant" Seth Skorkowsky
"If you don't buy this book you will all perish" The Fat Goblin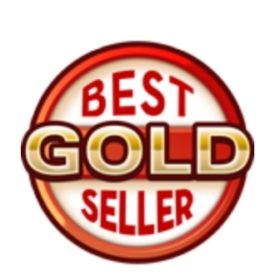 English Version
Join Guy, host of the YouTube channel How to be a Great GM, as he takes you step-by-step through the remarkably simple process of creating an Epic Campaign.
Based on his online video tutorials, Guy explores the topics that make-up a great campaign in his own unique way and challenges you to think creatively in each chapter, whilst also revealing how he does it, why he does it, and what happens when it all goes wrong!
Note:
This is the PDF downloadable version, you will receive the link to download in your email after successful purchase, if you do not receive a link after 30 minutes, please email us at geekstable@gmail.com and we can send it through.
Do please check your spam or junk boxes as it may have gotten stuck in there.
Tip: If you purchase the Hard Copy version, you get the PDF version for free, please email us your proof of purchase to geekstable@gmail.com.
Copy and paste this URL into your WordPress site to embed
Copy and paste this code into your site to embed