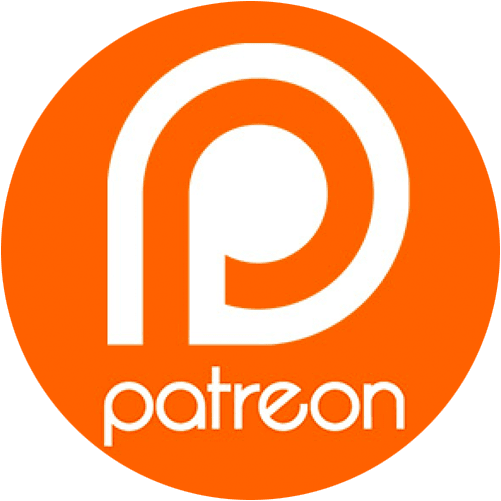 through patreon
We have designed many amazing rewards that you get on a monthly basis, ranging from modules, maps, your name in our videos, to exclusive Facebook and Discord spaces.
Patreon Tiers
Honored Masters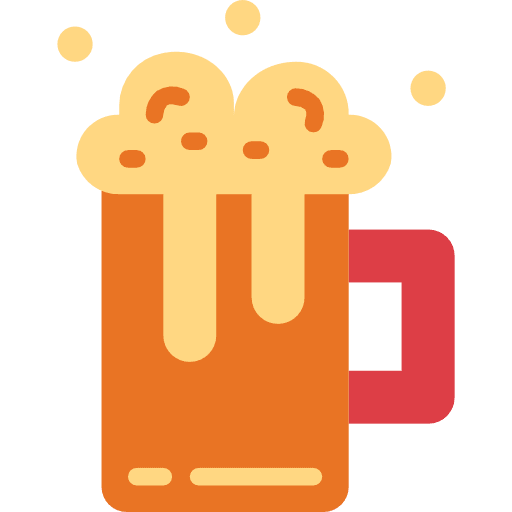 buy us a beer
If you found a guide or tip that really helped you, maybe buy us a beer and let us know!
Buy us a beer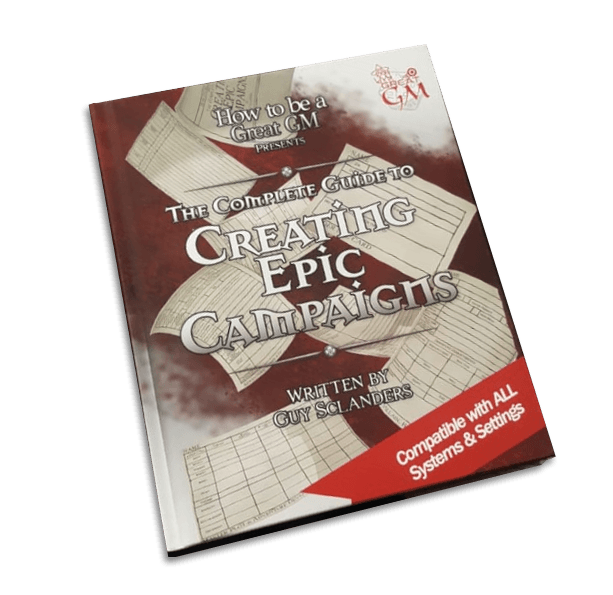 Get our e-book
By supporting our e-Book you support our channel as all proceeds not only help make our channel better, but also increases the chance of us releasing future e-Book content for a wide variety of topics in the future.
Take a look
Get the Great GM Gear
We partnered with Teespring that makes great gear that you can use at your table, at conventions or just when you want to take it easy.
From Mugs, Notepads, T-shirts, and some art for your game room.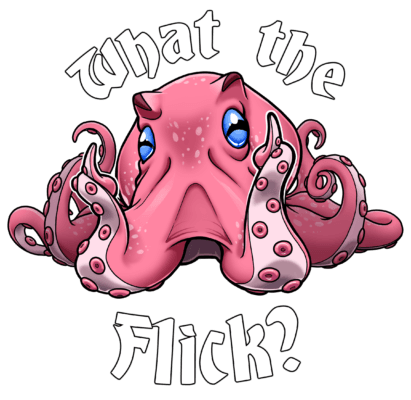 See our gear