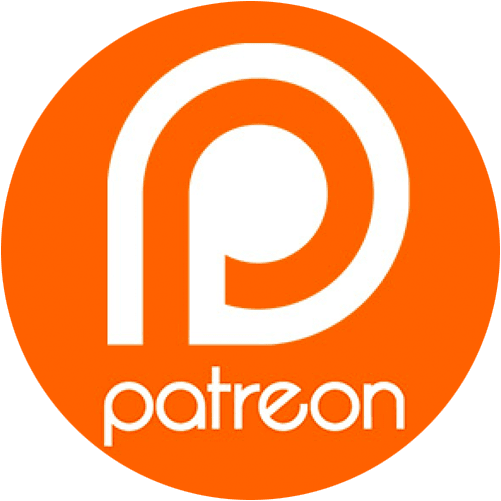 through patreon
We have designed many amazing rewards that you get on a monthly basis, ranging from modules, maps, your name in our videos, to exclusive Facebook and Discord spaces.
Patreon Tiers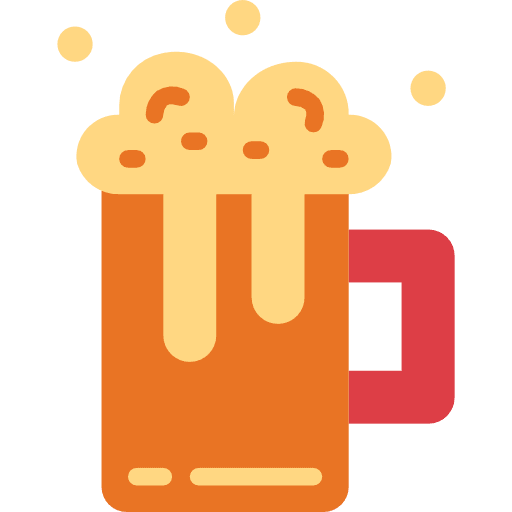 buy us a beer
If you found a guide or tip that really helped you, maybe buy us a beer and let us know!
Buy us a beer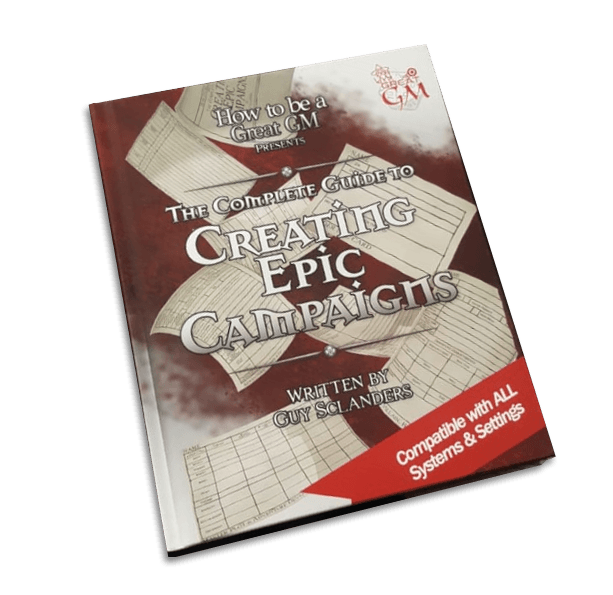 Get our e-book
By supporting our e-Book you support our channel as all proceeds not only help make our channel better, but also increases the chance of us releasing future e-Book content for a wide variety of topics in the future.
Take a look