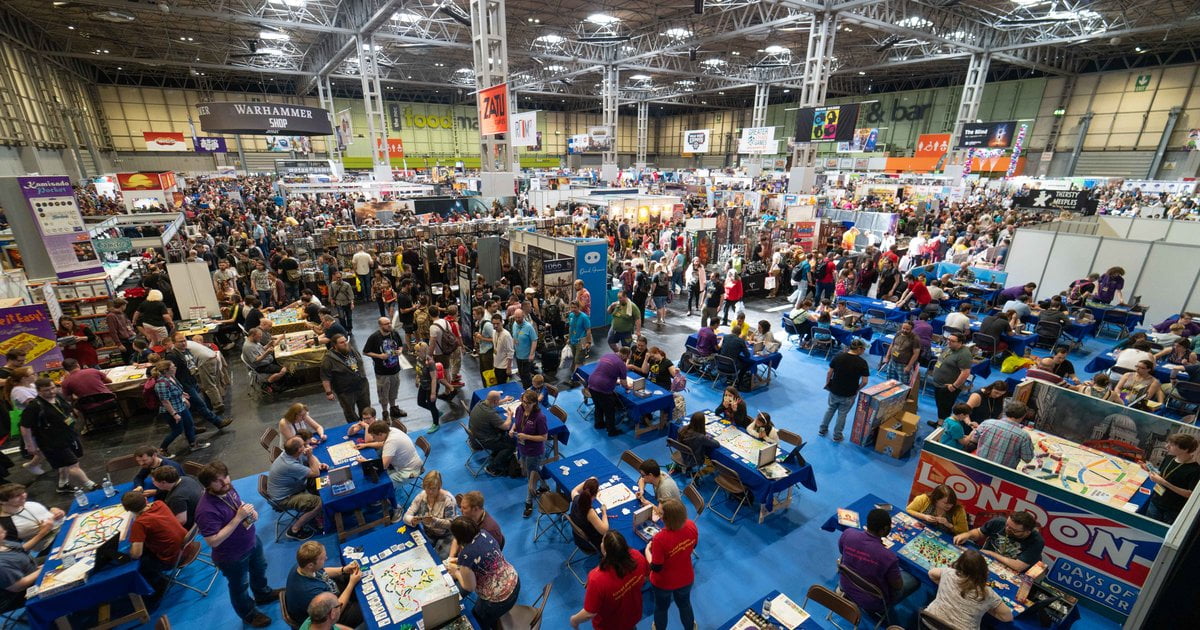 With restrictions in the UK slowly lifting, there seems to be a feeling of slowly but surely regaining some sense of normalcy in our lives. And luckily, this extends into the RPG world too, with the UK Games Expo going ahead as the first in person expo in over a year! The expo will be taking place at the Birmingham NEC from Friday the 30th of July to Sunday the 1st of August.
We jumped at the opportunity to attend the expo and while we were at it, we thought "why not have a stand there?" So that's what we're doing! We will be at the UK Games Expo and have our own stand there to give us opportunity to connect with and meet everyone there! We will have limited copies of all of our books on sale at our stand – so if you've been thinking of investing in one of our books – this is the time to get your physical copy! We will also have a life-sized version of our resident Bounty Hunter – Trag, from our latest release Bounty Hunter TTRPG. Come past and take a selfie with Trag and enter into a raffle to win some very cool prizes!
And if you're looking for some of that unique 'Guy Wisdom' – you're in luck! Guy will be giving a seminar on Friday afternoon from 15:00 to 16:00 BST. Make sure you head over there if you're looking for some tips on creating awesome adventures for D&D and other TTRPG's.
We know that these are strange times and there may be uncertainty regarding Covid regulations, but rest assured that both the UK Games Expo and the NEC Birmingham will be following all guidance as set out by Public Health England to ensure that this is a safe experience for you and the family! So you can feel free to head on over and play with confidence!
After such a long time of 'connecting' with people over screens, we are super excited to be able to see, meet and really connect with people face to face! So be sure to get your tickets and come and say hello at the expo! We can't wait to see you there!
Head over to the UK Game Expo website for all the details and to buy your tickets: https://www.ukgamesexpo.co.uk/