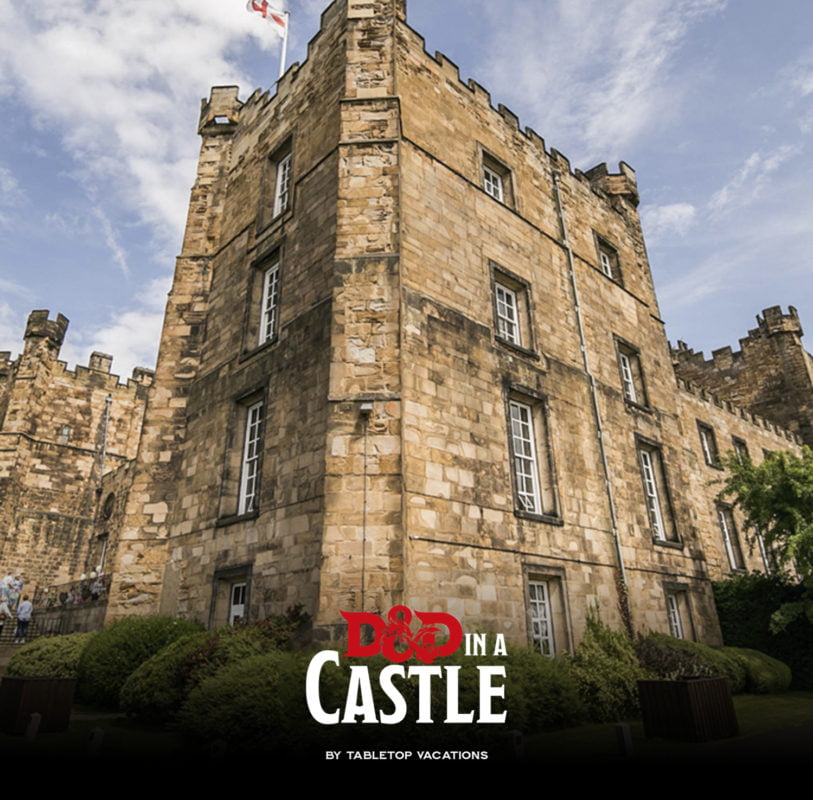 "The portal! The Portal is open sire!"
"How?"
"Well, we found the last of the Darken stones. And it… kinda opened it."
"What's on the other side?"
"Not a clue sir, but we know that it's definitely beyond the dark shore."
"Are you sure? You have evidence?"
"More like, it has evidence sir… Grand Master Ulrai stepped through it. She managed to send back a single message sir."
"And? What did she say?"
"Well, sire, it's not exactly…."
"If you don't tell me what she said, you'll be assigned as a keep mage at the furthest point in the Empire. What did she say?"
"Shit, it's dark."

Welcome to my game that I'll be running entitled: Beyond the Dark Shore. This is a mini-campaign that I have been developing for a while. I'll be running it for DnD in a Castle in March this year. Six lucky players will travel through the portal and beyond the dark shore to discover who knows what?! Ancient magics? Twisted new monsters? Devilish foes? Yes, yes, and yes! 
DnD in a Castle runs from the 26th of March until the 30th of March (and again later in the year) and is an amazing experience. Players and GMs gather in Lumley Castle in England to play for three days straight – 8 hours a day (in blocks of 4 hours). In between there is feasting, activities and … more roleplaying!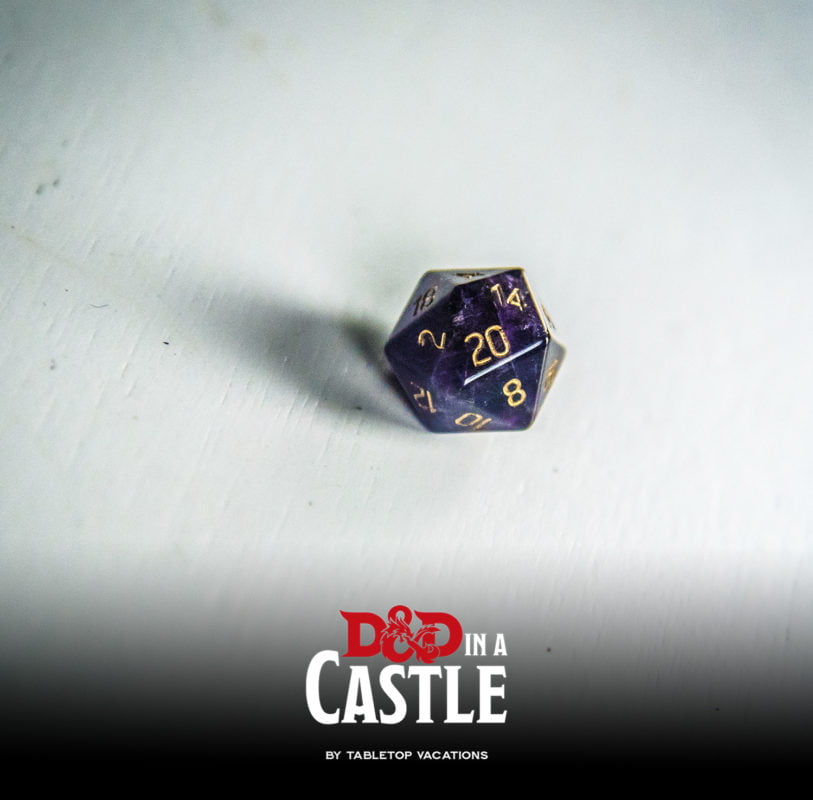 There are still slots available for my game so head on over to their website for more information!
Check out the details here: D&D in a Castle (dndinacastle.com)
Watch this space as I'll be sure to give you all feedback on just what my game was all about, what happened, and any future DnD in a Castle events!
–